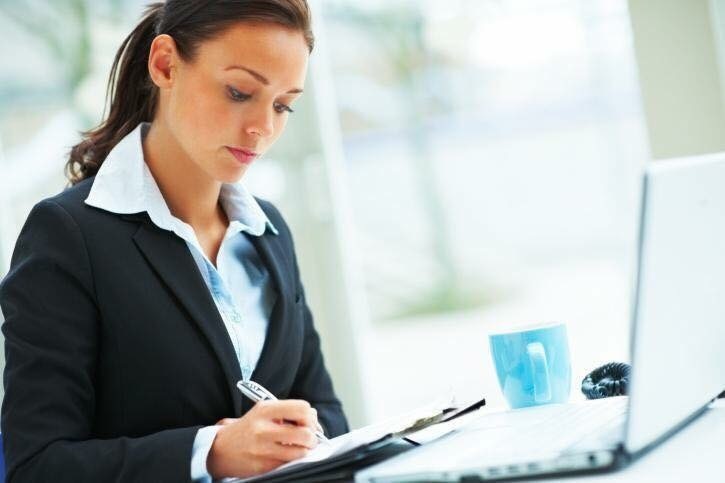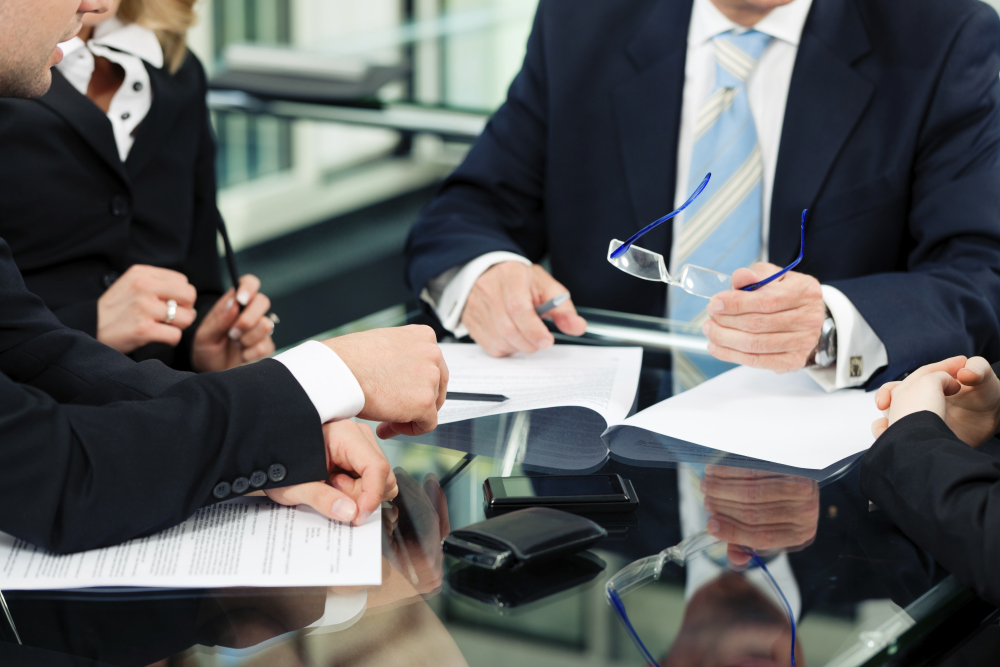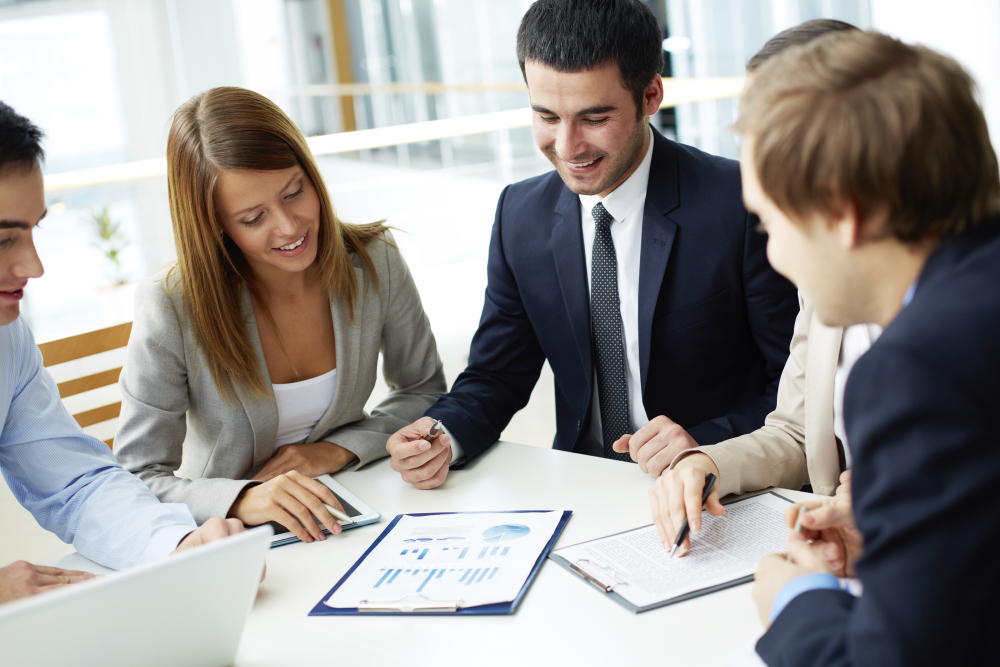 Executive Coaching 
Resume and Cover Letters
Job Seeker Advisory Services

This includes exclusive access to your own personal executive coach, for three months and 6 sessions, to build a leader's capability to achieve their short and long term goals. The program focuses on knowledge/self-awareness, communication, impact, influence, leading teams and goal setting for results. 
Our core services are creating award winning resumes and cover letters for our clients. Whether you are a student, mid-level professional or advanced professional, our team of career coaches knows what it takes to get your resume to the top of the pile and a call for an interview. 
Our job seeker and advisory services include social media and marketing strategies, networking strategies, interviewing techniques and specific guidance that focuses on career preparation, readiness and how to stand out and differentiate yourself to employers.